COGNITIVE BEHAVIOURAL THERAPY (CBT) & HYPNOSIS IN THORNBURY ONLINE SESSIONS OR IN PERSON
We can change the way we think and feel. How we see the world influences how we feel emotionally and the way we act.
HOW CAN COGNITIVE BEHAVIOURAL THERAPY & HYPNOTHERAPY HELP  
CBT and Hypnotherapy are very powerful treatments for implementing changes and taking back control of your life.
Both are equally fantastic as individual treatments or a combination of both.
I can customise your treatment by adding in techniques such as self-hypnosis, Mindfulness, Stress management and other wellness treatments giving you an overall more powerful treatment. 
CBT & Hypnotherapy are very effective for a range of problems such as:
Stress, Anxiety disorders, depression, PTSD
Addictions
Phobias, Fears
Low mood, Negative Thinking, Anger control
Low self-esteem/confidence
Weight issues, Eating Disorders
Quitting Smoking
Insomnia & sleep issues
Pain Management, IBS, Healing
Bereavement, grief, Amnesia, Guilt
Sports Performance and much more
What is Cognitive Behavioural therapy?
CBT is a specialised and well-tested form of psychotherapy and is recommended by health professionals. It is considered among the 'fastest in terms of obtaining results and is delivered as a time-limited intervention.
CBT is focused on the present, what the person is experiencing – the here and now. The emphasis is on problem-solving and behavioural change using structured interventions that helps deal with problems quickly and efficiently.
It is simple to learn, can be done anywhere and can be taught easily to children as well as adults alike. You can apply it to any physical, emotional or spiritual stumbling block and is a quick easy way to reprogram our subconscious mind.
HOW DOES CBT WORK?
CBT is based on the scientific fact that our thoughts cause our feelings and behaviours, and not external things like, people, situations.
Change the thought, change the feeling and behaviour. CBT works from the bases that challenging thought patterns lead to changes in behaviour and mood.
I also offer other wellness treatments such as Mindfulness and Stress Management help that can be included into your treatments to give you the best help for good mental health.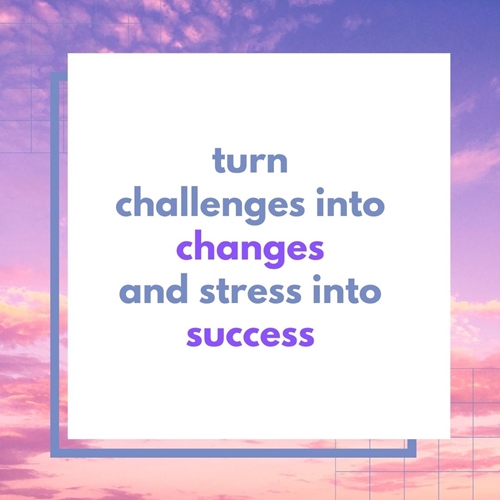 WHAT IS HYPNOTHERAPY?
Hypnosis is a powerful tool for implementing change that can help you take back control of your life. It particularly good at targeting unwanted behavioural and unhealthy habits, creating long lasting changes.
This is achieved by deep relaxation through guided relaxation instructions and subtle embedded suggestions. It aims to re-program patterns of behaviour within the mind, overcoming irrational fears, habits, negative thoughts and suppressed emotions.
HOW DOES HYPNOTHERAPY WORK?
The power of your subconscious mind is remarkable.
Progress can only be made by reprogramming the subconscious so that deep-seated instincts and beliefs are abolished or altered. Hypnotherapy is a focused consciousness treatment.
The subconscious mind is the most powerful part of our mind. This is the part of our mind that is in control and will help you to achieve your goals.
'Helen has been supporting me through a holistic therapy programme including hypnotherapy, CBT, mindfulness and reiki. All aimed at helping me through a challenging time. I've found Helen to be extremely supportive, professional and has a great calming effect. All her techniques and methods are fantastic and I always leave our sessions feeling calmer, relaxed and ready to face the world. Thank you Helen'.